Embark Upon Your Curl Journey
To reserve an appointment with us, please click the button below to fill out our brief consultation form to ensure we understand your current curl care condition and regimen prior to your appointment.
WHAT'S NEXT?
What happens after you click book appointment.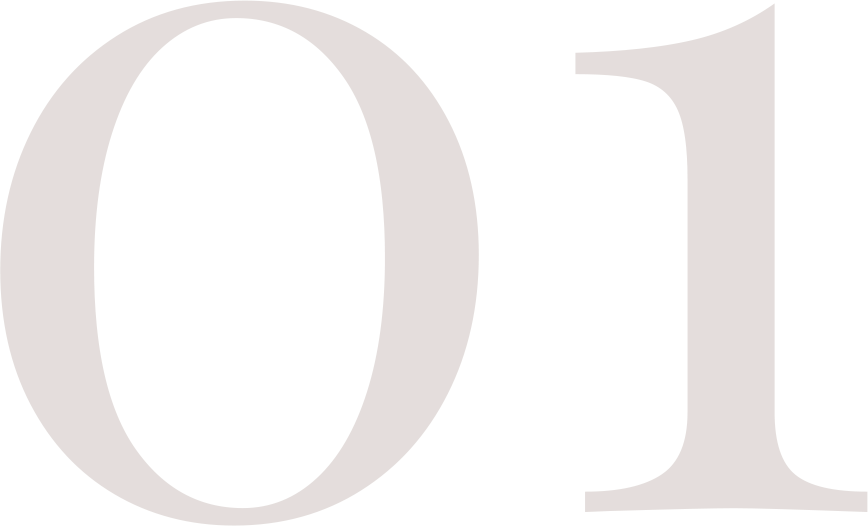 STEP 1
Complete the brief questionnaire providing details on the current state of your curls.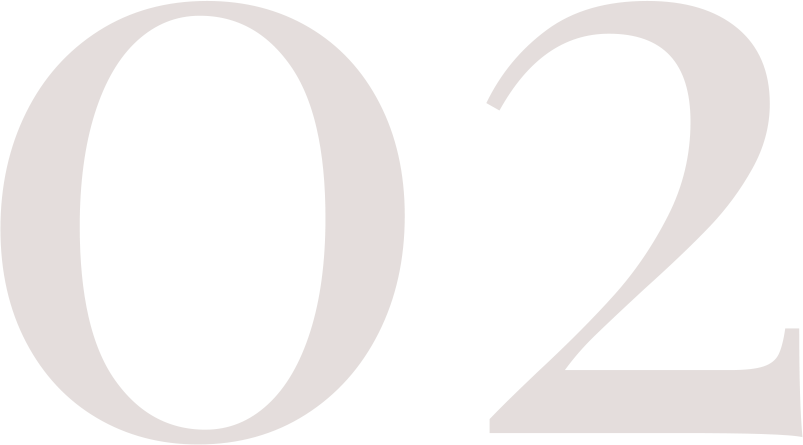 STEP 2
After you've completed the questionnaire, you will be redirected to the appointment site.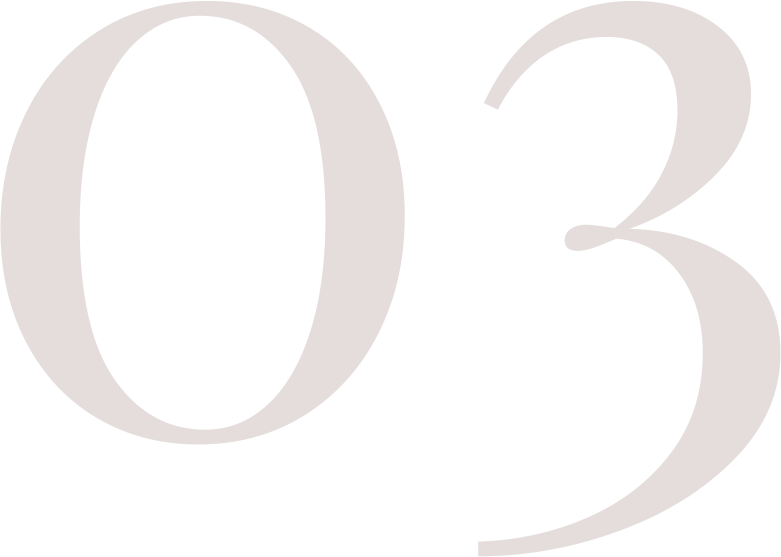 STEP 3
Select your appointment date, time and service. We're all set! I look forward to meeting you soon.