A CURL BOUTIQUE DEVOTED TO CULTIVATING YOUR CURL CONFIDENCE.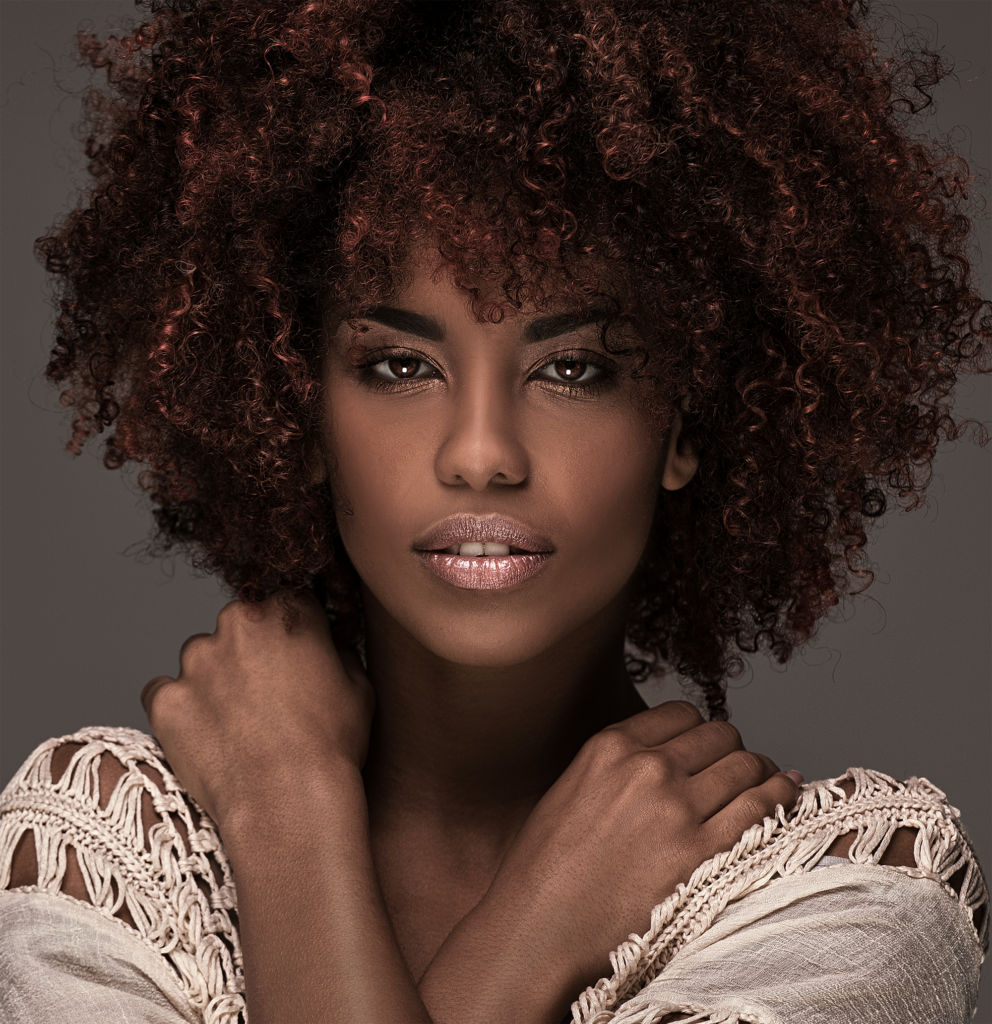 Preparing For Your Curl Experience
WEAR YOUR MASK | NO ADDITIONAL GUESTS | RESCHEDULE IF YOU FEEL SICK
To help keep our communities safe, we are taking these extra precautions:
Wash Hands: In addition to standard hand-washing habits, our curl artists will clean their hands before and after every client.
Disinfection: We will wipe down all styling stations with disinfectant before and after each Guest. We will also increase the frequency of disinfection of high-traffic surface areas.
Stay Home: If a guest or team member feels unwell, we will strongly encourage them to stay home.
Hands Off: Temperature will be taken prior to entry and masks are to be worn throughout the duration of your service. For the time being, we will avoid greeting guests and team members with our usual handshake or hug.
Informed: Shelby County Health Department and CDC guidelines will be heeded and strongly enforced.
Appointment Preparation
Curls should arrive cleansed, detangled, and dried within seven days prior to the appointment, ideally, styled in a Wash and Go.
Released twists and braids are acceptable and should present as previously indicated above.
Remove ponytails, updos, sew-ins prior to visit. Otherwise, you may incur an additional charge at the discretion of your curl specialist.
The client should expect a detangling fee of $75 to be added to the service if curls are matted and aren't detangled with ease. 
If products used in at-home regimen are heavily laden with raw butters, oils, clay, or synthetic ingredients, PLEASE refrain from using for a minimum of 30 days prior to your appointment.  Use a gentle clarifying shampoo 2-3 times prior to salon visit. After cessation, you may schedule your appointment.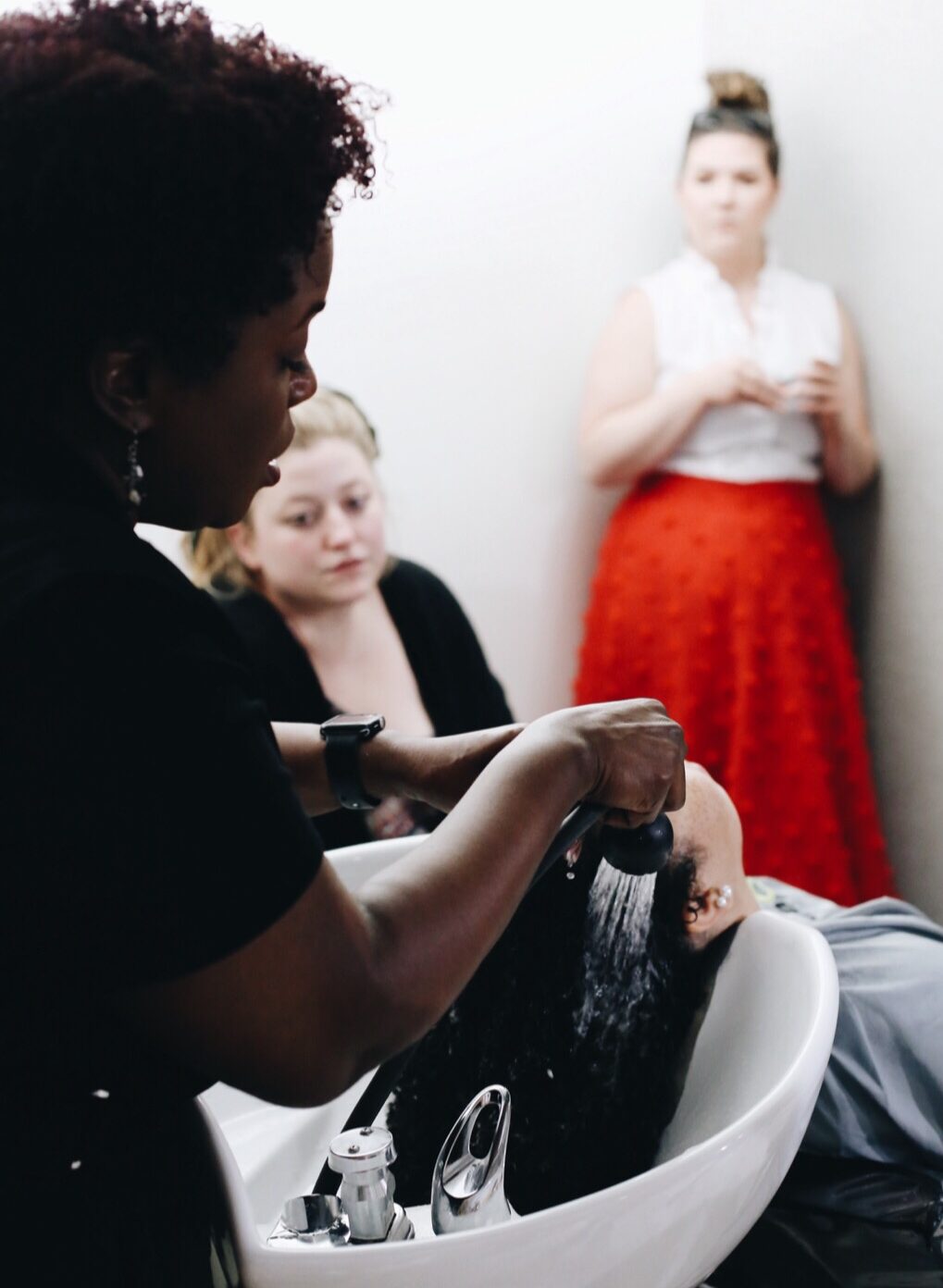 I was previously driving to Nashville for my cuts but wanted someone closer. I called Nicole after looking at her work on Instagram. She was very professional.
Because she took her time and explained what she was doing, I was able to execute my DEFINED wash and go just as she did. Thanks Nicole!!!
Nicole is an amazing stylist. She knows her craft and provides exceptional service; all the while, being honest and thorough. She's personable and precisely on point when it comes to styling and telling you what is needed for your hair!!!
The challenge is that I wanted my willful gray hair to have maximum texture without having to depend on braiding, twisting, roller setting. or a complicated daily regimen of heavy product application. The styling technique to which Nicole introduced me met and exceeded my every expectation! 
I sleep with a bonnet, wake up, fluff-flip and go. Thus far, my texture has lasted more than a week without the need for ANY products and there is a chance that the style will last even longer without product as the hair retains more moisture over time. During my first visit, Nicole was careful to understand my vision – she listened attentively and asked clarifying questions. 
I appreciate that Nicole frequently checks in with me (both during my appointment and via texts after I leave) to ensure I have no questions and that I'm comfortable with the results.
FAQs
How should I arrive for my appointment?
Hair should be worn down, no pony tails, up-dos or braids.
Hair should be cleansed within 7-days
For more details, please tap on Preparing for Your Curl Experience.
Which forms of payment do you accept? 
Payments are processed via Square and all major credit and debit cards are accepted.
Is a curly cut for me? 
If you intend to wear your hair curly more than 90% of the time, a curly cut is right for you.
Do you also provide silk out/blowout services?
No, Genetically Curated is a curl boutique and does not offer thermal or chemical straightening services.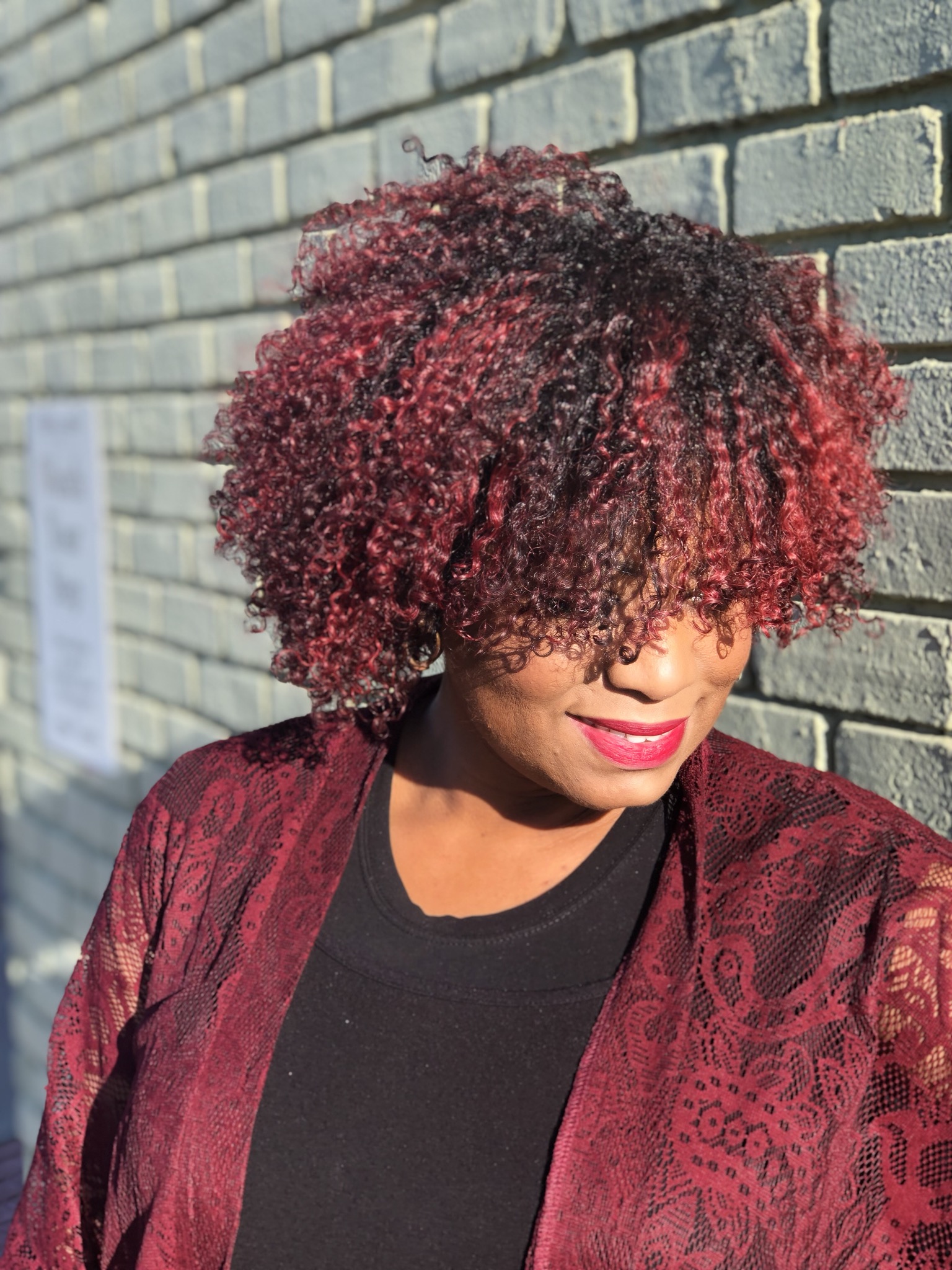 Get In Touch
info@geneticallycurated.com
Location
6165 Stage Road
Bartlett, TN 38134